Meet the Team at
Simnioniw Family Chiropractic
Get to Know Us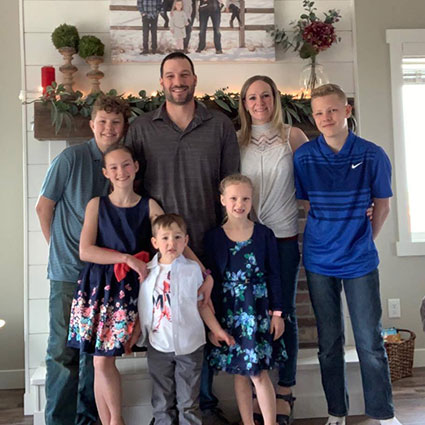 Dr. Kylie attended Northwestern Health Sciences University for chiropractic school after attending North Dakota State University for her undergraduate education. Her first child was born two weeks before her board examinations, and Dr. Kylie received the benefits of chiropractic care during pregnancy. Her labor and delivery lasted only two hours! "My body was prepared thanks to regular chiropractic care."
It was during chiropractic college that Dr. Kylie decided to focus on prenatal and pediatric care. "I love working with kids, I loved being pregnant, breastfeeding and the labor and delivery process." Dr. Kylie had her second child a week after she graduated. This labor and delivery, too, lasted just two hours. "Because I had these great experiences, I wanted women to enjoy labor and delivery, not fear it. I want to help others have beautiful, amazing birth experiences."
Customer Care Advocate
Andrea grew up in Crosby, ND and currently lives in Dickinson with her husband Tyler and her three kids James, Chael, and Adley.
Customer Care Advocate
Jerica grew up in Colorado and attended Chadron State College in Nebraska where she received her bachelor's degree in Music Education. She and her husband, Tyler, son William, and dog Cash currently live in Belfield.
She has been getting adjusted regularly by Dr. Kylie for the past two years, including throughout her pregnancy, so she's well qualified to answer any questions you may have.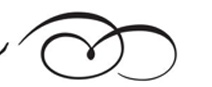 Meet the Team at Simnioniw Family Chiropractic | (701) 483-1802